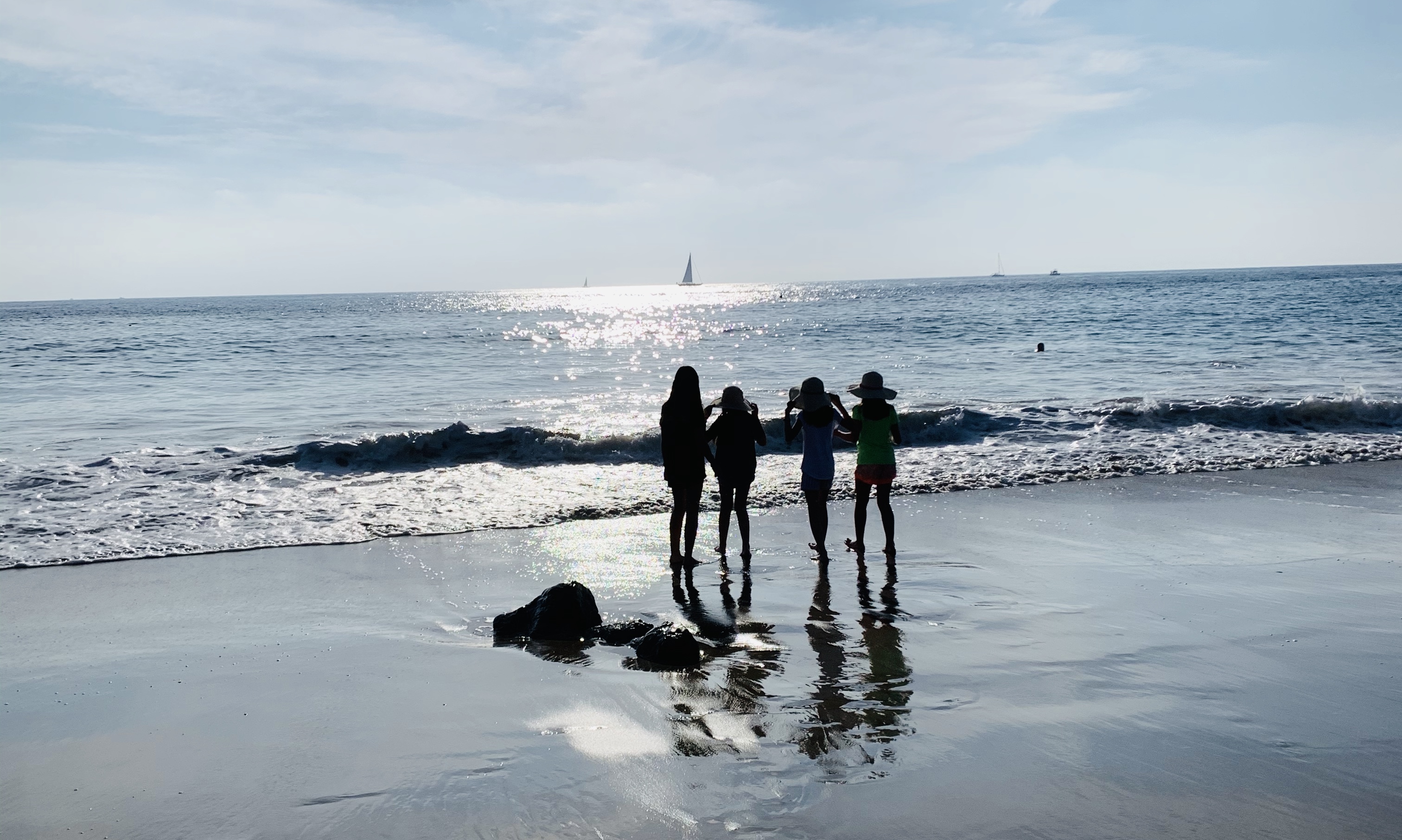 A b o u t
Hai, my name is Monirath Veakrakmann. I am a junior at Brea Olinda!
I enjoy my time doodling, playing the piano, playing badminton, listening to music, and playing Mario Kart with my sisters :)
I am currently learning; making animations using Flash, playing anime openings on the piano, and how to be brave.
My goals are to make more friends, become less shy (haha...), extend my knowledge (in computer science/education as a whole), and master languages; Cambodian and Mandarin.
P R O J E C T S
Avatar Project: Mr.Goober
Avatar Greeting Card Project